Augmented & Virtual Reality Articles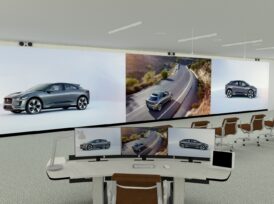 Jaguar Land Rover Design and Engineering Centre
Mechdyne Corporation provided a massive direct view LED display wall that plays a key role in the project and decision making workflow at Jaguar's new Design and Engineering Centre in Gaydon, Warwickshire, UK.
June 23, 2021
Read More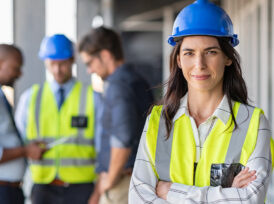 Safety First! 3 Million Hours Without an Incident
Mechdyne Corporation, a global, broad-based technology and services provider, announced more than 3 million hours of continuous, technical work have been recorded without any safety incidents. For perspective, this is the equivalent of 342 years for one person. Since its founding in 1996, Mechdyne has ingrained safety into all work practices, focusing on teammate safety and a disciplined delivery and service process for all technical teams.
April 21, 2021
Read More