Anticipating Service Desk Training Requirements
Whether conducting a new service desk implementation or introducing new technology or dramatically increasing contact volumes, organizations should establish a reasonable timeline for training.
In other words, organizations should provide a service desk with enough time to invest in appropriate training so that support can be delivered as expertly as possible. Without such advanced preparation, agents can at best answer the contacts, but will find it more difficult to resolve the incidents and more prone to escalate them unnecessarily.
While standard office applications and operating systems require little to no training curve for any experienced IT support professional, there are unique elements in any organization.
In addition to proprietary or homegrown applications, how an organization chooses to make use of industry-standard tools and ticketing systems from both a process and features standpoint frequently varies. So service desk agent training will always be a critical part of a service desk implementation.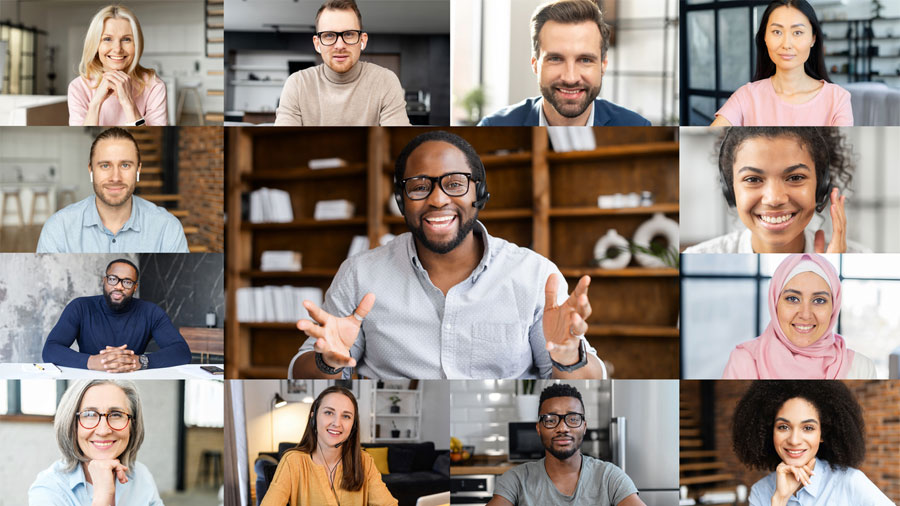 For new accounts, during the discovery and implementation process, Team Leads and Trainers review documentation and create client-specific training materials. Trainers work with various members of clients' staff to capture any additional knowledge needed.
Then Team Leads, Supervisors, Trainers, and Subject Matter Experts work together to design and conduct training. Depending on the complexity of the environment and applications supported, the service desk can spend two to four weeks instructing representatives on each account.
Agents are also trained on the various call tracking and ACD systems for assigned accounts. In addition to account-specific training, service desk best practices dictate that agents complete third-party conducted courses related to ITIL, Microsoft Office and Windows, CompTIA, and soft skills.
Approaching Service Desk Training
Following a "train the trainer" approach, the account Team Lead also compiles new knowledge articles including screenshots and procedural steps in collaboration with the client's IT groups.
Additionally, Leads create new training videos often by capturing a GoToMeeting session or webinar conducted by the Subject Matter Expert who may be either a member of the client's IT group or the service desk trainer replicating those procedural steps after knowledge transfer is achieved.
No matter who conducts the session, the service desk should be wary of the potential catch 22 when ramping up additional services for a current client. On the one hand, for the purpose of coverage, it is logistically detrimental to have all the agents supporting that account in attendance during the live training session.
Ideally, the event should be scheduled at the optimum time (when contact volume is at its lowest historically). On the other hand, having as many agents as possible participate in the training session ensures a unique Level 1 perspective in which they can pose questions related to various "if and then" scenarios that may have not been considered by the client's IT group.
After the Supervisor, Team Leads, and new agents are all assured that adequate training has been provided; the agents begin to take inbound requests independently.
Most agents are gradually introduced to the client's queue, initially handling email contacts that allow for more team support as they compose their responses. Then, going forward, Team Leads continue to listen in on calls and provide whisper coaching when necessary, and review tickets along with Key Performance Indicators.
With quality assurance being an integral part of service level management, the service desk remains vigilant for gaps in knowledge or documentation and will propose additional training opportunities when necessary.
Need a highly trained Service Desk to support your users? Contact us.