The rigors of C-Level management positions aren't always conducive to self-service in the technical support realm or even requesting assistance via standard channels for that matter. When saddled with annual budgets, investors, and the intellectual output of the organization, tasks such as figuring out how to map a network drive should not be high on the priorities list. As a result, many organizations rely on what is often referred to as a white glove solution which typically refers to a deskside resource who is at the executive's beck and call for a myriad of issues.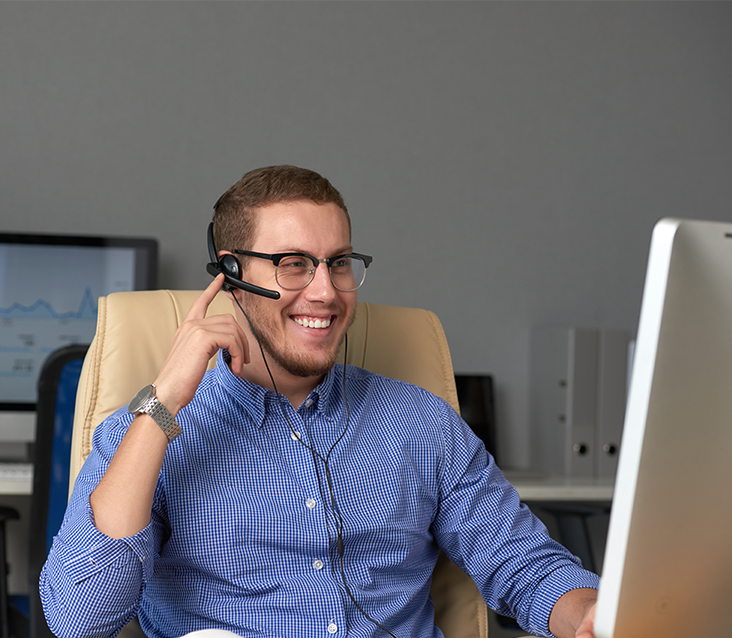 An effective executive support program delivers enhanced concierge support for executives, high-level engineers, and other business-critical job roles – at home, at work, or on the road. These programs are designed to give clients a simple, convenient procedure to resolve their technical issues. Features include dedicated support engineers, a single point of contact, rapid response, and full after-hours support. The support engineers are focused on providing the highest level of customer response, professional presence, technical support, problem-solving, and personal attention to meet the demanding schedule of the executives. Typical services include the following:
Research for all new hardware and software configurations
PC equipment ordering suggestions and advice
Set up a new PC, monitor, or peripherals
Ownership of all issues through to resolution, no transferring of tickets
Home service calls made when needed
High-level technical experience
Interaction and dealings with all vendors
Special event assistance (i.e. departmental meeting support)
Data backups and encryption
Locating PST files of archived emails
Mapping network drives, creating desktop shortcuts, locating missing files
This sample list is a mere glimpse into the executive support technician's potential tasks on a given day and is not intended to be exhaustive but given the diverse gamut of support requests that may arise it's understandable if a lesser mortal might tire at the end of the day. That's why the role ideally requires someone who is as energetic and attentive as they are possessed of in-depth technical knowledge. The Level 2 skill set includes some extremely complex troubleshooting yet no job is too small for the executive support technician. If a VIP needs emergency deskside assistance with how to cut and paste text into an email message, the white glove approach is to handle it in stride versus deferring the issue to the Level 1 service desk desk team.
At the same time, organizations should expect to pay a premium for such service considering compensation for a resource of such a caliber. Adding to that the travel costs if they're being dispatched to multiple locations or overtime for after-hours house calls, the more budgetary-conscious organizations are encouraged to limit the support to the main corporate office where such leadership resides during the day. With executive support, the "money is no object" approach is offset by leveraging a Remote Level 2 for the remaining end-user population.  So time-consuming and complex issues are still delivered at the desktop. Instead of stepping away from their desk and looking over the technician's shoulder, end-users can watch the cursor navigate hands-free across their screen and listen in via phone for the troubleshooting play by play.
Compared to executive support, Remote Level 2 remains the fastest, most efficient means of resolving issues that don't require an on-site presence thereby keeping costs down. VIP prioritization can also be established in the ACD for remote level 1 issues. Though most of these tasks can indeed be accomplished at the desktop level with remote access tools such as TeamViewer, there is an element of reassurance in the physical presence that onsite support technicians can offer. Sometimes it's much more comforting to have a skilled IT professional take over the corner office seat and "do the driving" while the executive rushes off to the next meeting or goes for a coffee. As a result, executive support is more often viewed as a luxury than an absolute necessity. It's a choice often informed by the corporate culture at the leadership level and to what extent key decision-makers want to manage and maintain their IT assets personally. If handing off a Wi-Fi access issue to a resident expert enables that long-overdue execution of a strategic growth initiative, perhaps it's money well spent.