As many organizations are challenged with doing more with less, including outsourcing in business models becomes standard practice. Many people only think of outsourcing customer service or IT help desks, but there are a variety of other outsourcing options that expand capabilities on a short-term or multi-year contract basis.
Software development services are in growing demand. These services allow companies to supplement their in-house staff by adding missing skills to their team as needed.
Through staff augmentation, one or more software engineers integrate directly into your workflow on a contractual basis. You manage their tasks directly, improving communication and project delivery success. Well-structured services contracts add value by increasing productivity and helping to meet deadlines. This applies to short-term projects or multi-year programs.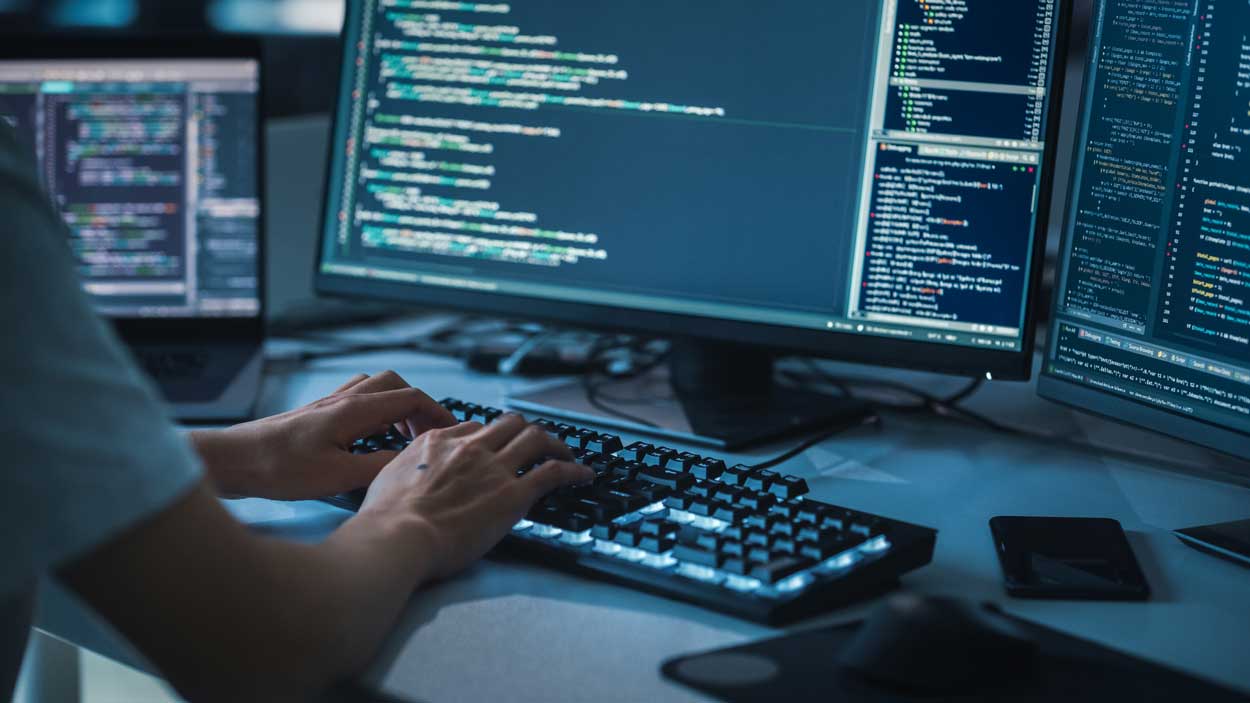 Software engineering services can support organizations by:  
Optimizing, processing, and automating complex data workflows
As organizations and teams become more complex, so does their data analysis and reporting processes. Highly skilled software engineers develop analysis tools specific to your organizational needs. This is done by taking raw data from a variety of sources and delivering analysis, supporting research, predictive analysis, and overall strategic decision making.
Maximizing data visualization for analysis, design, and collaboration
Advanced data visualization is an unmatched collaborative tool that allows teams to uncover discoveries and insights faster than they dreamed possible. New software and displays have proven to be invaluable for many businesses. However, many companies lack the abilities and time needed to create, organize, and present content or data for reports, presentations, or important decisions.
Embedded software engineers help companies get the most out of their data by presenting data more effectively, improving overall productivity for teams. This allows management and decision makers to focus on the data and deriving new insights.
Adding digital design and visualization capabilities to design teams
Want to create complete digital designs from concept to final design or develop specific digital elements of a product? Outsourced software engineers can augment organizational design efforts. These engineers bring an outside perspective that can add to an internal team's creativity. Plus, it's all done while working to bring innovative designs to life.
Accelerating learning on new technologies like virtual and augmented reality (VR/AR)
Adoption rates for visualization technology in organizations are on the rise. Despite this, the learning curve to maximize ROI on these systems can be steep. In order to harness the value of these complex solutions quickly, consider adding an experienced outsourced engineer for the short-term. This injects an expert into the workflow for hands-on training experts that help internal teams get up and running quickly.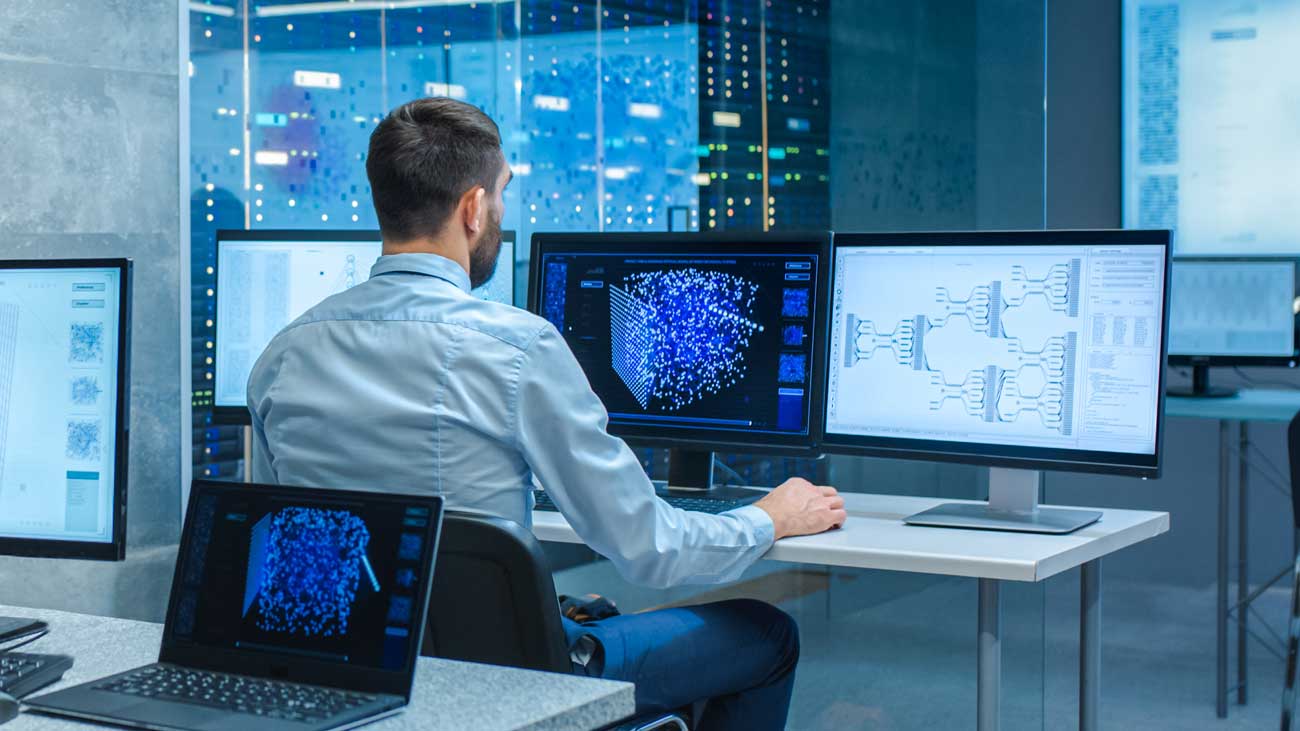 Do you feel it's time for your business to consider outsourcing software engineering services to drive efficiencies and growth? If so, be sure to find a team with a proven track record that will help you find the right candidates. Rather than approaching outsourcing as a staffing exercise, the best partners work tirelessly to find the right candidates, with the capabilities to match your project needs, and tailor their skills to be successful on day one.
A good partner will be hands-on. They will continue to support those engineers with the infrastructure and training necessary to continue thriving within your organization. To us, these software engineers are also still a part of our team. As such, we work to ensure they continue to grow as professionals.
We excel at finding the best candidates quickly and love when our clients ask for our help to add more. If you're ready to explore the impact outsourced software engineers could have on your organization, let us know in the form below.