AV & IT Managed Services Articles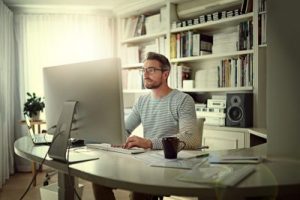 Avoid These 4 Common Pitfalls When Using Embedded Contract Services
When your organization invests in new technology or undertakes large projects, an embedded contract services provider can deliver external specialists who can help kick-start programs and promote utilization.  For example, the introduction of collaboration technologies, virtual reality, or data visualization at enterprise scale may require user support and/or ongoing facilitation of equipment, facilities, or even meetings.
September 28, 2020
Read More
Mechdyne Launches New Company Website
Mechdyne Corporation launched a new website today, providing easy navigation to the company's business units, including audiovisual and virtual reality solutions, engineered display structures, and IT, AV, and software services.
July 29, 2020
Read More