Consulting Services Articles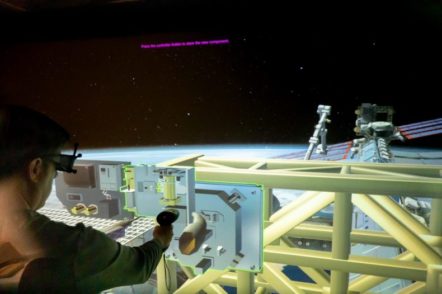 Company Brings Complex Interactivity and Behaviors to Models and Simulations for Use with Immersive Displays such as CAVEs, Powerwalls, Head-Mounted Displays.
September 10, 2019
Read More
Subscribe to our newsletter for updates on Mechdyne news, events, & more.
Mechdyne Launches New Company Website
Mechdyne Corporation launched a new website today, providing easy navigation to the company's business units, including audiovisual and virtual reality solutions, engineered display structures, and IT, AV, and software services.
July 29, 2020
Read More