AV & VR Case Studies Articles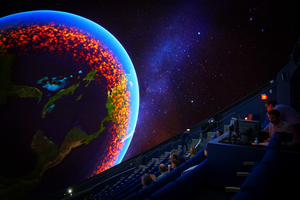 The California Academy of Sciences' Morrison Planetarium was in need of an upgrade. The catch? The upgrade needed to be completed within months and had to accommodate...
July 24, 2020
Read More
Subscribe to our newsletter for updates on Mechdyne news, events, & more.
Load More Articles