Collaboration Solutions Articles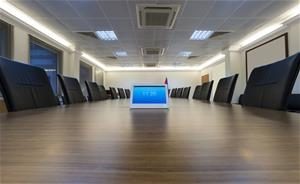 New Meeting Rooms – You Built it and They Don't Come
You've just made a significant investment in new meeting spaces with technology that enables local and remote collaboration. After a while, you notice that the occupancy of the rooms isn't what you expected. What could have happened? Learn about why users might be avoiding these new meeting spaces and what you can do to help.
March 26, 2019
Read More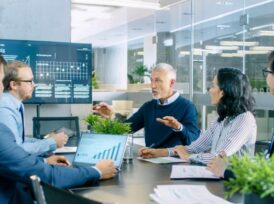 Measuring the Value of Technology-Enabled Meeting Rooms
Once you have planned out the technology in your meeting spaces, establishing and tracking metrics is next! Being able to measure the value of the technology in your meeting rooms is important to track success and achieve your established goals.
March 5, 2019
Read More